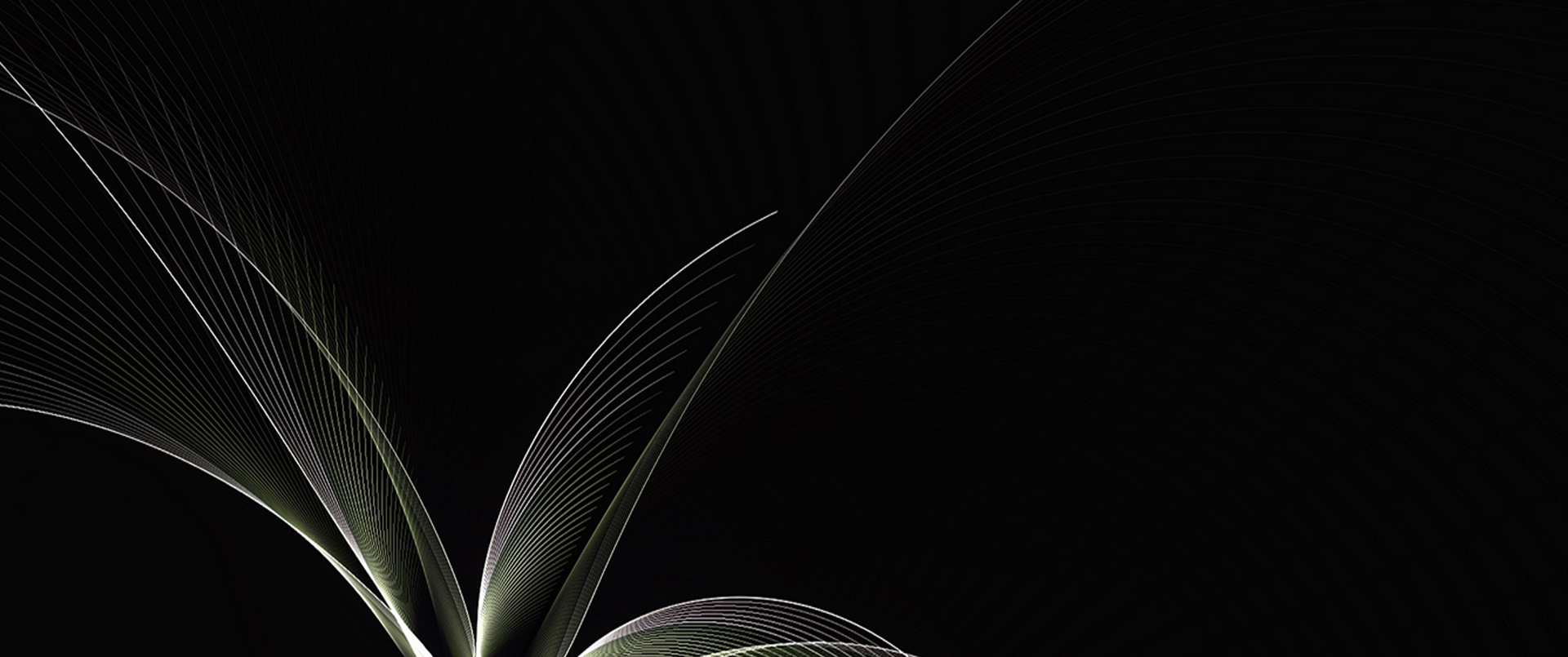 Website design,
development & management
Web Design and Print. Branding. Package and Label design. Logo and Collateral Design.
What we do
From web design and development to ongoing marketing and support. As a full service web studio, we are with you every step of the way...
GET MORE INFO
How we do it
We take time to understand your business: your brand, your products and how and why your customers behave the way they do.
GET MORE INFO
What we achive
We are the experts in design, and development; you are the experts in your market. We work together to achieve your goals.
GET MORE INFO
About Us
---
We Are Digital Design Heroes
OasisCG provides an infinite playground of inspiring work!
Our fresh, innovative and creative ideas convert projects into surprising, interactive wonderlands to potential clients.
We provide a full array of consulting, design, development and implementation services for Internet and Intranet sites. We can convert, filter and publish data for all modern platforms.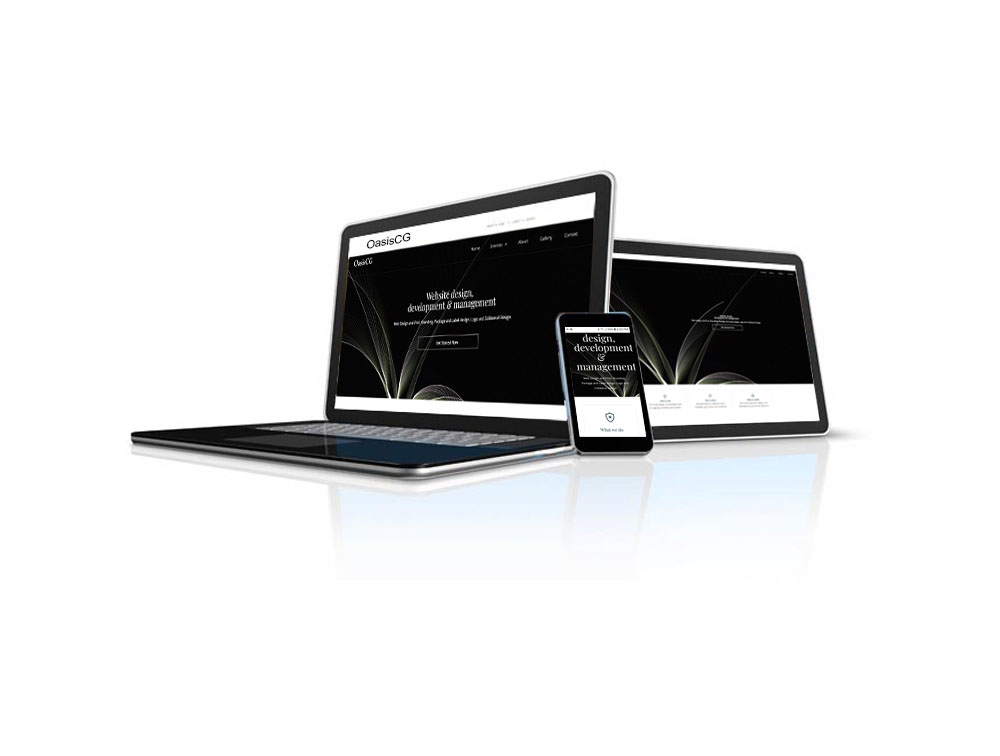 Unlimited Posibilities
OasisCG provides an infinite playground of inspiring work!
We'll work with you to meet your goal. 
Clean Minimalistic Websites
We take a minimalistic approach to website design... we include the most essential elements, such as a core message that encourages visitors to learn more about your business.
Responsive Website Design
Our Responsive designs successfully respond and render on a variety of devices and screen size, platform and orientation basted to the user's environment.
Digital Design
We combine type and images to convey an effective message on websites, logos, graphics, brochures, newsletters, posters, signs & other types of visual communication.
Digital Animation
We incorporate narrative with digital content, to create entities that give a new and mesmerizing animated look to the product. s
---
Our Work
---
Testimonials
---
We have been trading with OasisCG for years now, and as always, impressed and satisfied with the work being carried out and the results we get. They are very thorough, and knowledgeable – which gives us confidence that we are getting the best care for our site. Being an online trading website, it is imperative we are in the best hands when it comes to SEO, as we understand the importance of SEO and the effect this has on getting our business. All we can say is, we are more than happy, and highly recommend OasisCG!
George Kiriazides / CEO / Vision Identics Systems Inc
Eva has shown great patience understanding our specific needs to develop images for our business. It's been a great pleasure to work with her and her team - they deserve the recognition and applause for their excellent work and customer service.
Hernando Vidal / Software Developer / Tesseract Technology
OasisCG came to our rescue after our previous designers had let us down. They delivered two proposed design ideas within a very tight timeline - of which all were strong contenders for the final design. I was impressed by how quickly they showed a good understanding of our organization and what we needed. Throughout the project we were given excellent care and guidance - they were quick, knowledgeable, efficient, friendly and professional. I would highly recommend OasisCG to anyone.
Hon. James Kontolios / Supreme President / Chios Societies of the Americas & Canada